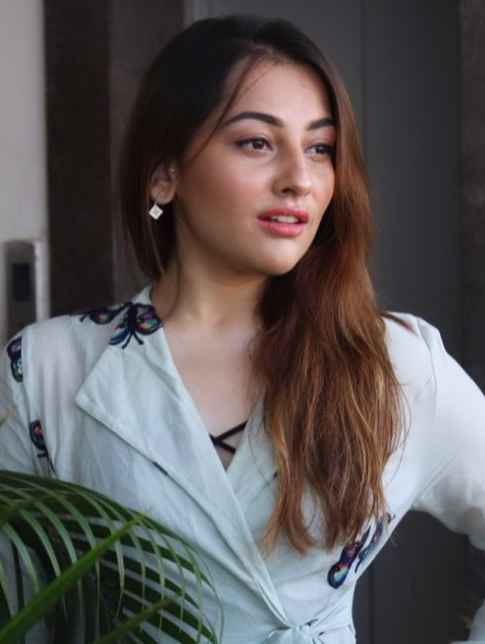 Anupama is presently ruling our television screens. The show is doing extremely well and topping the BARC ratings every week.
The audiences are loving the performance of Rupali and Sudhanshu as Anupama and Vanraj. They connect to the storyline and the characters.
Along with Rupali and Sudhanshu's pair, the audience also loves watching Samar and Nandini's love story as it is a modern story.
We got in touch with Anagha and asked her about her character Nandini and how it has evolved over this one year.
To which the actress said that she started her journey with the hatred of Shah's family where everyone just knew her as Kavya's niece. How the graph of the character has evolved is lovely.
She further said that Nandini was a girl next door and then post falling in love with Samar her bond grew with Anupama and finally today the entire Shah family has accepted her and soon Samar and Nandini's marriage would take place.
In the end, she said that the journey of Nandini has been amazing and fantastic and she is loving every bit of playing her and she feels blessed to be part of the show.
Well, there is no doubt that the audience loves watching Samar and Nandini's story and they can't wait for the wedding sequence to take place.
For more news and updates from the world of television, OTT, and Bollywood, stay tuned.