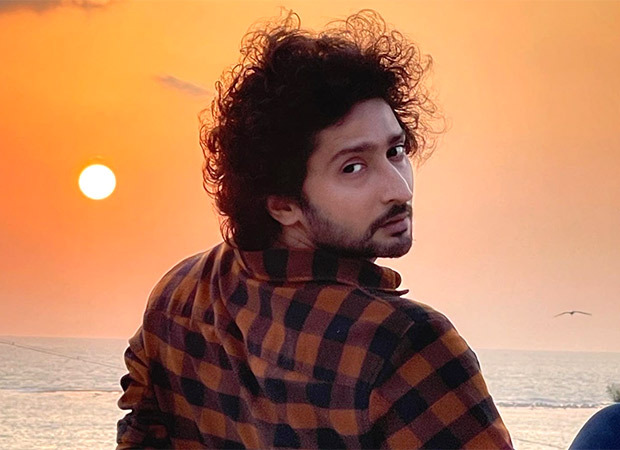 Zee TV's popular fiction show Maitree follows the journey of Maitree (Shrenu Parikh) and Nandini (Bhaweeka Chaudhary) who went from being soul sisters to enemies. Amid all the intriguing twists and turns coming up, the viewers recently witnessed a six month leap and a grand comeback of Maitree's deceased husband and stepping in the shoes of Saaransh, is none other than popular actor, Kunal Karan Kapoor.
Audiences are now curious about Saaransh's re-entry and how will it affect Maitree's life with her current husband, Harsh (played by Samarth Jurel). Post the leap, viewers saw Kunal making an entry in Tiwari family and introducing himself as Ashish but Maitree is not ready to believe the story. The twist is that Saaransh gets to know that Ashish (Bhaweeka's husband played by Namish Taneja) has passed away in a fire accident and he takes advantage of the situation to enter the house as Ashish. Saaransh has an ulterior motive and it is to avenge Maitree. But we hear that his real identity will get disclosed soon.
Talking about playing an antagonist, Kunal Karan Kapoor said, "My last show with Zee TV was Woh Apna Sa in 2018, so I am coming back on Zee TV after almost 5 years now.  I don't play negative roles very often, so portraying Saaransh will definitely be an interesting challenge for me, especially after returning to television after one year. I have mostly played the role of ideal man on screen; therefore, I am very excited for my fans and the viewers of the show to see me as a vindictive person.  I have started shooting for the show and I can say this already that every team member is very kind as they all have welcomed me with open arms."
While Kunal is ecstatic to return on television and play a negative role on screen, it will be interesting for the viewers to witness how Maitree will save herself and Harsh (Samarth Jurel) from the malicious plan of Saaransh. The show airs every day at 6:30 pm, on Zee TV.