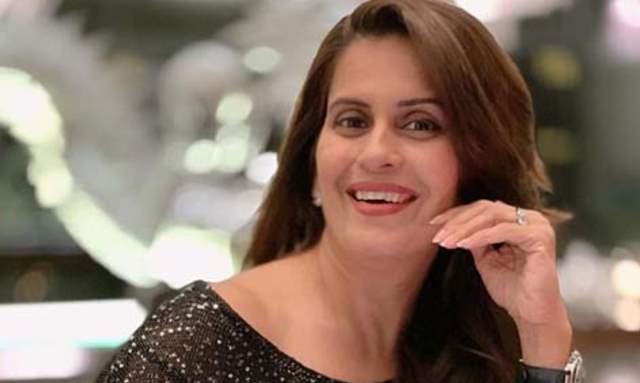 MUMBAI: Tvcine has always been in the forefront in bringing you the exclusive news from the world of entertainment.
Star Bharat launched a new show titled Na Umra Ki Seema Ho about a month ago.
The show stars Iqbal Khan and Rachana Mistry in the lead roles.
Iqbal plays the role of Dev while Rachana is seen as Vidhi in the drama series.
Na Umra Ki Seema Ho is produced by Atul Ketkar.
The show also has well-known names like Sneha Wagh, Deepshikha Nagpal and many more who are seen playing pivotal roles.
The show is all set to welcome a new entry in the show.
As per sources, actress Sonali Khare has been roped in for Star Bharat's Na Umra Ki Seema.
Not much is known about his character but she would play a pivotal role.
Sonali is a well known actress in the entertainment industry and she is best known for her roles in Tere Liye, Pyaar Ke Do Naam: Ek Raadha, Ek Shyaam, and Be Dune Daha.
Well, it will be interesting to how would Sonali's character bring a twist to the show.
What do you think would happen in the upcoming episode?