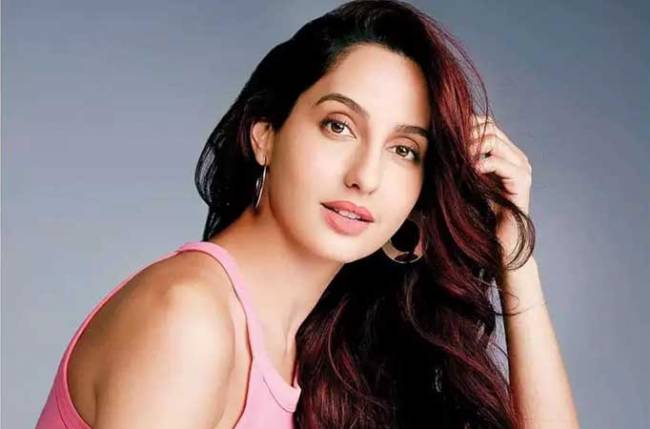 After two contestants and Bollywood diva Malaika Arora tested positive for COVID-19, shooting of 'India's Best Dancer' had to be postponed. While Malaika has been quarantined for two weeks, the makers have roped in Bollywood actress and dancer Nora Fatehi to be a special judge for this week. Shooting will commence this week on Thursday or Friday.
Ranjeet Thakur, producer of the show, said, "Earlier, we felt that there was not much time left to rope in another special judge on such short notice. But, thankfully, Nora who had come as a special guest for an earlier episode, will step in again this week as a special judge. I am thankful that she has agreed. Malaika will come back on the show after she recovers from COVID-19."
A week ago, the show had aired an episode, in which Nora was a special guest. She had also performed with choreographer and judge Terence Lewis on the show. Terence had told, "I've been following Nora on social media even before she became famous in Bollywood. What amazes me, is that she hasn't trained in any dance form and yet, she is such a natural. I know Nora even before she performed to 'Dilbar' and her other songs. She dances from her soul."
Like every other TV show, the show's producers have taken extensive care on the set in ensuring that social distancing is maintained as much as possible and a lot of sanitisers are provided. They had even immensely reduced the props and the contestants who dance in twos, and extra care was taken to avoid physical contact as much as possible.
The show has three judges Geeta Kapur, Malaika Arora and Terence Lewis. The contestants also portray extraordinary talent on the show.