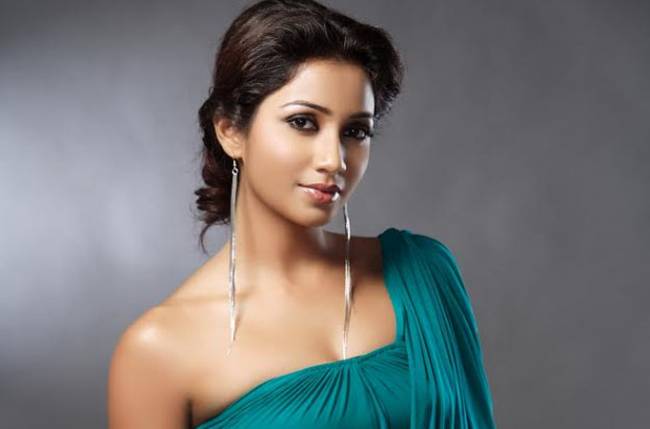 The most loved voice of the music industry, Shreya Ghoshal is all set to feature in this week's episode of MTV Beats Sessions from Home. From the beginning of her career, Shreya has been lending her voice to some of the best songs and continues to rule with her vocal range and versatility. While Shreya has always been extremely busy with her recordings and live shows across the world, the lockdown has her focusing on some independent work. Shreya, like most artists has figured ways to work from home and this lockdown had the talented singer work on two independent projects. Not just that, she claims there's a lot more coming our way.
In this episode of MTV Beats Sessions From Home, Shreya will talk about her love for independent music and her new song "Apni Maati", an ode to the country and its diversity. The music video was released on Independence Day and has been resonating with the audience since then. For the song, Shreya collaborated with her friends- Shantanu Moitra and Swanand Kirkire, a combination that works like magic.
Shreya will also reveal how Apni Maati has been the fastest song she has worked on, in three days precisely. She also talks about advantages of working with friends, her family turning cinematographers for the song and the making of the video. The music portion is going to be an absolute treat for the viewers as Shreya will be singing Taare Ginn from Dil Bechara along with an unplugged version of her single Nah Woh Main and, Apni Maati.
In the fun segment, MTV Beats Wants To Know, Shreya answers some fun questions about her guilty pleasures, favourite voices amongst new singers and will also share some of her typical facial expressions for everyday life situations.