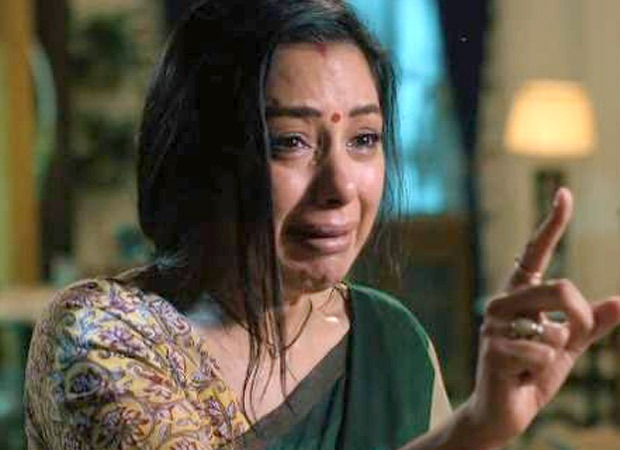 Actress Sonia Kashyap, known for her work in the show Kismat Connection on Sahara One, allegedly fell victim to a fraudulent scheme orchestrated by an imposter posing as renowned television producer Rajan Shahi, the mastermind behind popular TV serials Anupamaa and Yeh Rishta Kya Kehlata Hai. Sonia, hailing from a small district in Assam, shared her harrowing experience of being scammed out of more than Rs 50,000 by individuals claiming to offer her acting opportunities.
According to a report by Free Press Journal, Sonia, currently residing in Goregaon, Mumbai, filed a complaint with the local police, narrating her unfortunate encounter with the scammer. Seeking auditions and acting roles, she stumbled upon a phone number and a Facebook link that supposedly belonged to Rajan Shahi. These contacts led her to a post mentioning casting calls for popular serials, including Anupamaa, and claimed to be associated with Shahi's production company, Director's Kut Productions.
The imposter engaged in conversation with Sonia and eventually demanded payment for membership in the Cine And TV Artistes' Association (CINTAA), insisting it was a prerequisite for landing a role. During this ordeal, Sonia was put in touch with two people—one impersonating Rajan Shahi and the other claiming to be Anita Singh from CINTAA. Trusting the imposter's promises, Sonia reportedly transferred approximately Rs 53,000 for the alleged CINTAA membership.
However, her ordeal did not end there. She was subsequently asked to pay an additional Rs 24,000. Realizing she could not afford to pay any more money, Sonia expressed her inability to do so. In response, the imposter assured her that the money would be refunded. Unfortunately, the promised refund never materialized. Sensing something was amiss, Sonia made several attempts to contact the individuals involved but found herself blocked from further communication.
In her complaint to the Mumbai Police, Sonia poured out her heart, stating, "I am a simple girl trying to make my living in this city by acting and selling ladies' bags to friends and their circle. I am in constant need of money and work to survive, and hence was duped by these people. I humbly request your help in recovering my hard-earned money and ensuring that these individuals are punished so that they do not cheat other innocent people."