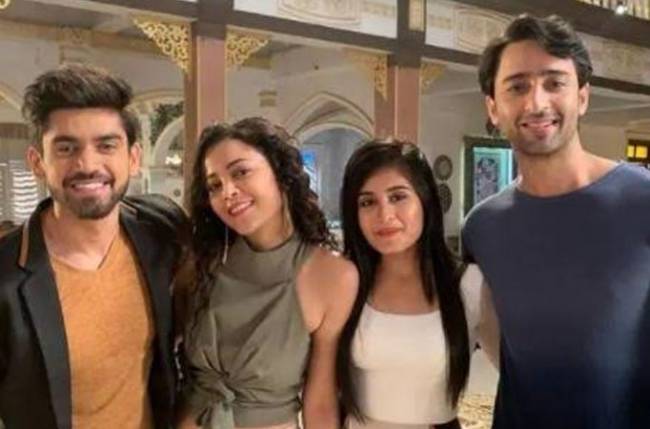 Star Plus' show Yeh Rishtey Hai Pyaar Ke is set to end soon and fans are extremely unhappy about it. When the news about the show going off-air broke out on social media, the avid viewers of the show were left heartbroken.
Yeh Rishtey Hai Pyaar Ke was trending on social media with fans asking for an extension. While we totally understand the emotions of the fans, but the makers have already decided to wrap up the show in the given time.
However, as per the ongoing plot, a lot of things are happening in the Rajvansh family. From Mishti not able to conceive to Kuhu being her surrogate, the show is witnessing various twists and turns in the story.
As the story is progressing, we see how the equations between the characters are changing. Kuhu's character has turned partly negative who is giving a hard time to Mishti with her evil tactics. Not just this, the relationship dynamics between Abeer and Kunal has also changed.
As per the viewers' perspective, they feel that everything is in a mess and they are wondering how the makers are going to fix it so soon. Well, it means everything in the show will be moving in a fast pace as they will have to sort the things well before the show ends.
The fans want the makers to give a proper and satisfying end to the show and not rush into things.
The viewers are wanting the actions of every character to be justified properly and give the lead actors their due importance.
Right now, the story is focussing on Kuhu who is gaining all the attention and she is trying her best to create troubles for Mishti.
How will the story unfold in the upcoming episodes? What do you think? Do you think the show deserves an extension? Share your views with us in the comments.
Stay tuned for all the latest updates.