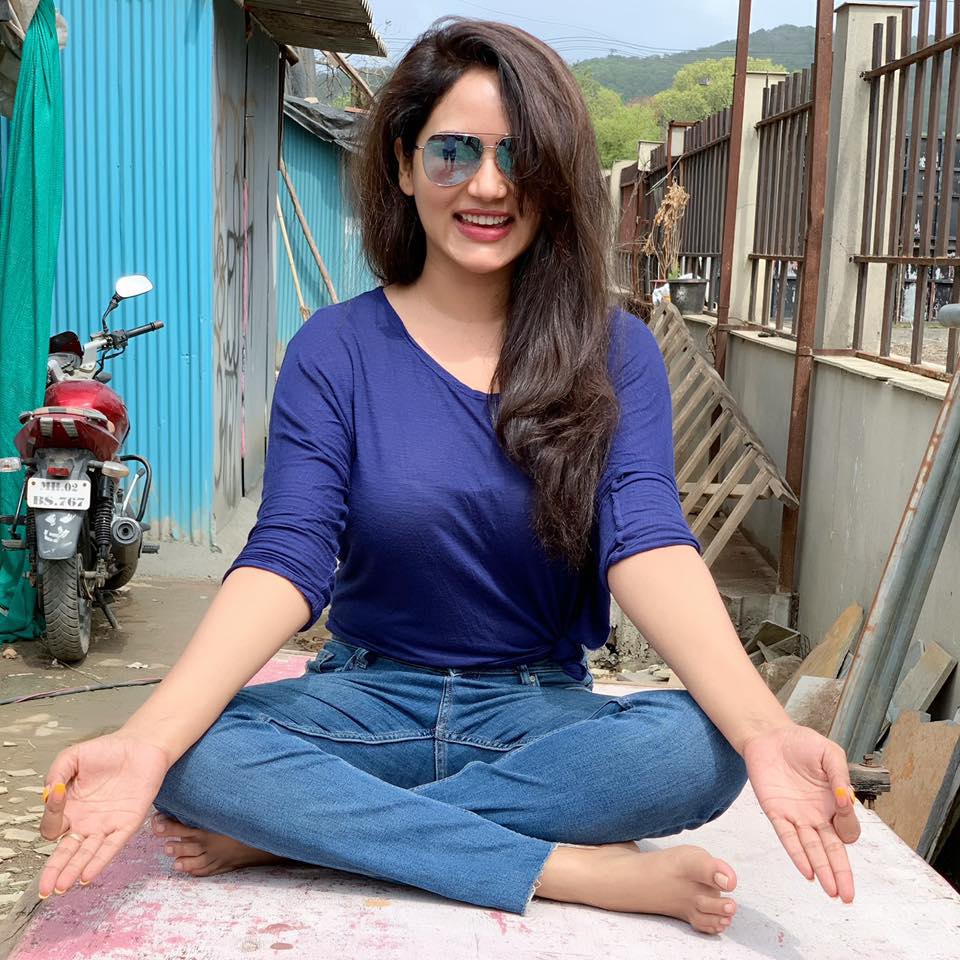 Happu Ki Ultan Paltan is a very successful comedy sitcom on television.
Kamna is a well-known actress and is currently seen in the serial Happu Ki Ultan Pultan, where she essays the character of Rajesh Happu Singh.
We got in touch with the actress and asked her about her audition process, to which she said that she had given an audition for the role and then was called down for a mock test with her on screen husband. The makers also told her to do another mock test with Himani Shivpuri, who essays the role of her on-screen mother-in-law, and learn the language for the show. That's how she came on board.
We also asked her about the upcoming track of the show, to which the actress said that the audience will get to see a naagin track on the show, where something involving a naagin happens and it comes back to take revenge from the family. How they try to escape from the naagin is what the track will be focusing on.
In the end, she said that the viewers will get to see a lot more comedy with a lot of twists and turns.
For more news and updates from the world of television, OTT, and Bollywood, stay tuned.