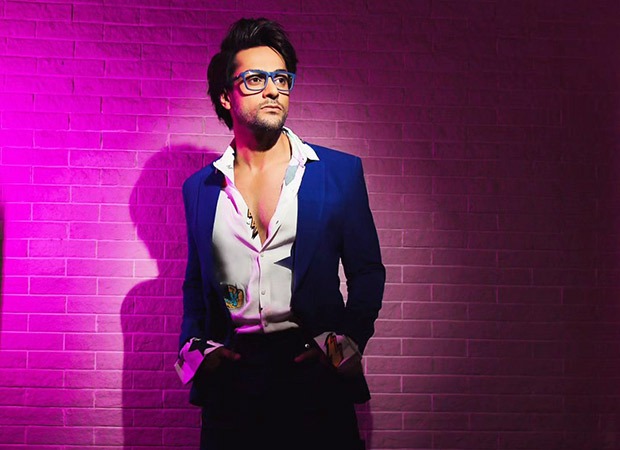 Former Bigg Boss contestant and popular television actor Shalin Bhanot expressed compassion during the monsoon season by distributing umbrellas and raincoats to children in need. The Bekaboo actor's heartwarming act has gone viral on social media.
In the video, Bhanot is seen interacting with the street kids and sharing a few light-hearted moments with them. The children's eyes lit up with joy as they received these monsoon essentials from Bhanot. Many also clicked pictures with the actor. Bhanot's kind gesture will help them stay dry and protected during the rainy season and they couldn't be happier about it.
The video of Shalin Bhanot's kind gesture has garnered praise on social media platforms, with many appreciating his generosity. Netizens have been touched by Bhanot's selfless act and have expressed their admiration for his willingness to help those in need. A fan commented, "he way i love this man and this man only!! Shalin Bhanot >>>>> other men in existence!!" whereas another one added, "His love for kids". In fact, another user also appreciated his humility adding, "He is so nice, we stan a humble king".
Talking about work commitments, Shalin Bhanot is currently seen as the leading man of the ongoing weekend show on Colors, Bekaboo. The supernatural fantasy drama features him in the role of a demon whereas Eisha Singh as Bela plays the role of an angel. The duo is seen fighting a battle to protect their love and the world from the evil hands of Yamini aka Monalisa.