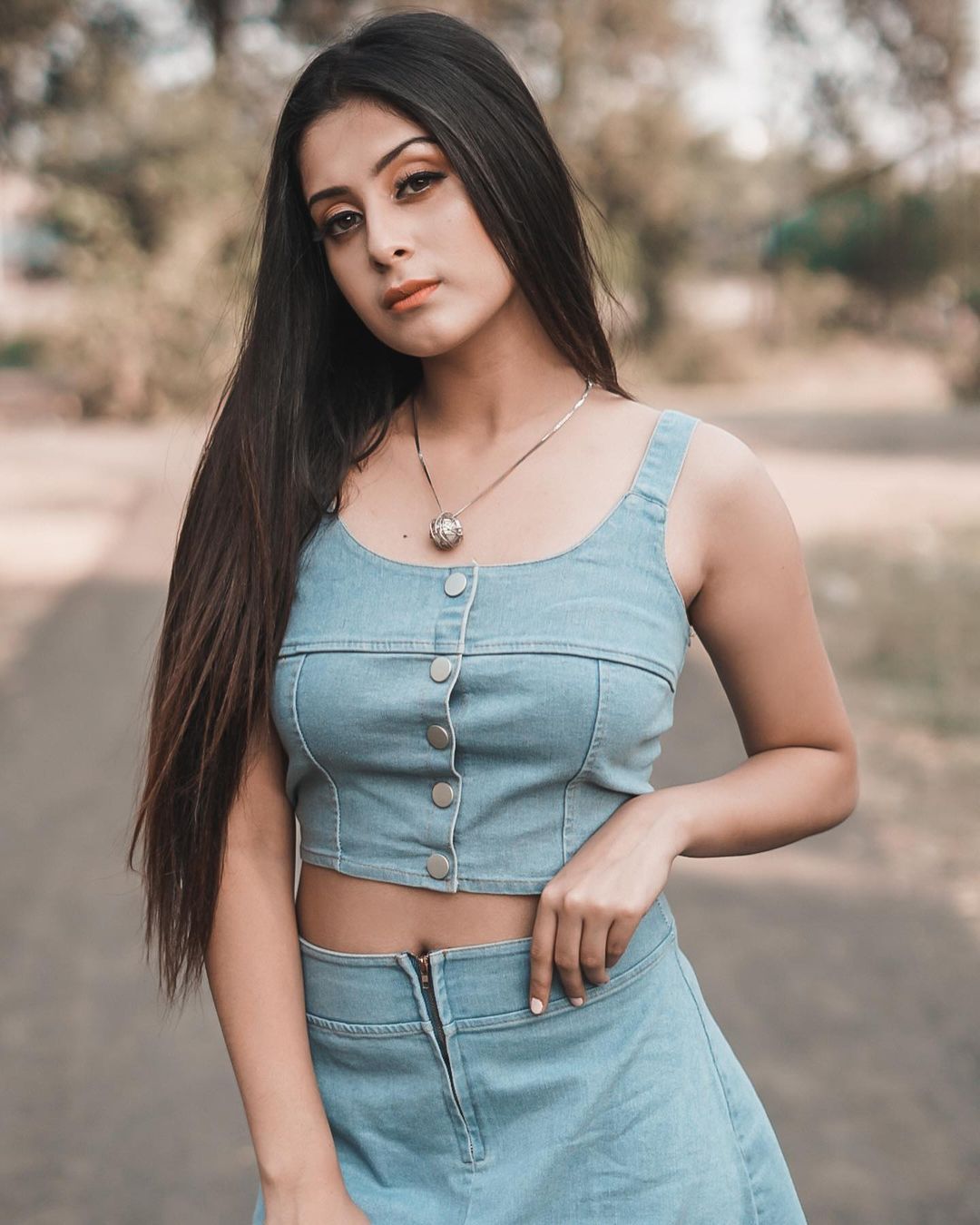 Colors' show Udaariyaan has been working wonders on the small screen ever since the beginning.
Udaariyaan stars Ankit Gupta, Isha Malviya, and Priyanka Choudhary in the lead roles.
Ankit plays Fateh, while Isha and Priyanka are seen as Jasmine and Tejo on the show.
We all have seen how Tejo and Fateh have got married, which brought a huge twist in the story.
Jasmine has faced the biggest downfall of her life as Fateh is no longer hers as he is married to her sister Tejo.
Fateh and Tejo are trying to adjust in their new lives and discovering each other.
Meanwhile, Jasmine is left lonely, and it seems that soon, the show will witness some interesting twists.
The latest promo saw how Tejo asks Fateh to forget Jasmine and move on in his life, while Jasmine vows to not let Fateh forget her.
Well, Sargun Mehta who is the show's producer along with her husband Ravi Dubey had visited the sets of Udariyaan and had a fun time with the actors.
She indulged in an Instagram question and answer session and answered some amazing questions of fans.
One of the fans requested the makers not to turn Jasmine into a villian.
Here's how Sargun, Isha, and some other people on the set reacted to this.
Isha and Sargun couldn't stop laughing.
Well, their laughter says it all. Viewers can expect Isha turning negative on the show. However, they haven't gone on record to confirm this.
What do you think about the same? Tell us in the comments.
Stay tuned for all the latest updates.