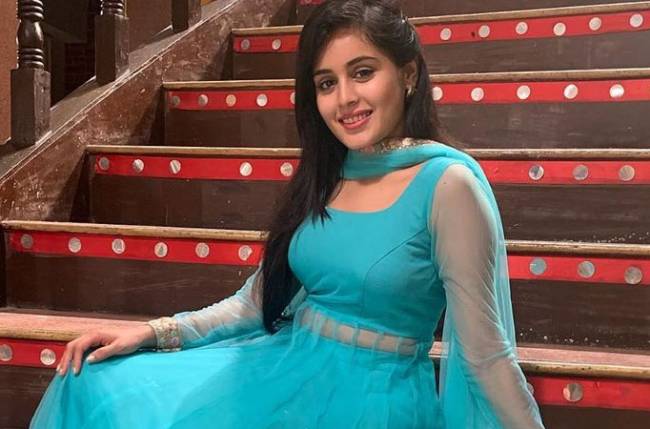 After reading about YRHPK going off air, the fanbase of MishBir and the show seemed pretty upset with the makers. They took to Twitter and started trending #GiveYRHPKExtension on Twitter's top-most position, demanding for an extension of the show.
Reacting to the same, Rhea Sharma aka Mishti said that she is overwhelmed by the fans' response and feels their disappointment. While talking to a media portal, the actress said, "Yes, I read all the tweets. I feel grateful that our show manages to create such an impact on the audience in the little time we aired. The impact is such that people are not able to believe this and love us. I am really overwhelmed to see such a response. But, I really feel for my fans because they are upset about this news."
She stated that they all were shocked after learning that the makers are set to end the show.
She also revealed that she is going to miss the bonding between the characters as it was like a family coming together and shooting. Talking about missing her onscreen character, she said, "I will miss Mishti's journey where I got to play so many shades. I am really going to miss all of this and the memories that I made. I will miss it and cherish my character a lot. It was very close to my heart."